Careers at QAG
Sorry, no full-time positions are available at this time
---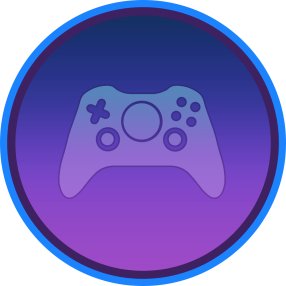 But We're Always Looking for Playtesters!
We are looking for several game playtesters for deep-dive playthroughs of our upcoming games to take detailed notes on any issues they find (either technical or game design). If chosen, we'd sporadically ask you to playtest a game once the playtest version is available.
Responsibilities
Be able to play games that we send you for 3+ hours
Write down all of your feedback as you play a game, filling out forms we provide
Write down thorough descriptions of any bugs found
Experience playtesting games is preferred.
Free, early copies of the games to playtest will be given to you on Steam and you will be listed in the game credits.
If you're interested, please fill out this form